Shall We Dance?
 "Human beings, vegetables, or cosmic dust, we all dance to a mysterious tune,
intoned in the distance by an invisible piper."
Albert Einstein, Nobel Prize Winning Physicist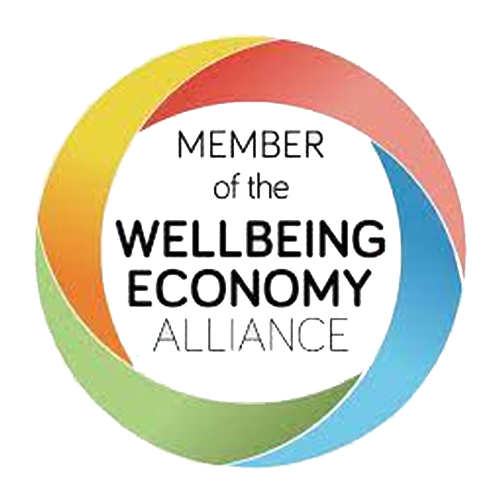 The Path to Happiness and Serenity
For the Good of All, NOW! offers you an invitation to join fully in the dance of life that Einstein described. My goals for you are:
Happiness & Serenity
To attract and generate more happiness and serenity in your life than you ever imagined.
Together
To come together, combining ancient wisdom and  brand new technologies, to rise to the scale of the challenges we face today.
Humanity
To understand what has worked, is not working, and will not work in the new paradigm, so that humanity might do good For the Good of All, NOW!
If you are willing to take the first step, it will change you – in body and spirit. As you change, so the world changes. That has always been the dance of life.
Be prepared to be surprised!