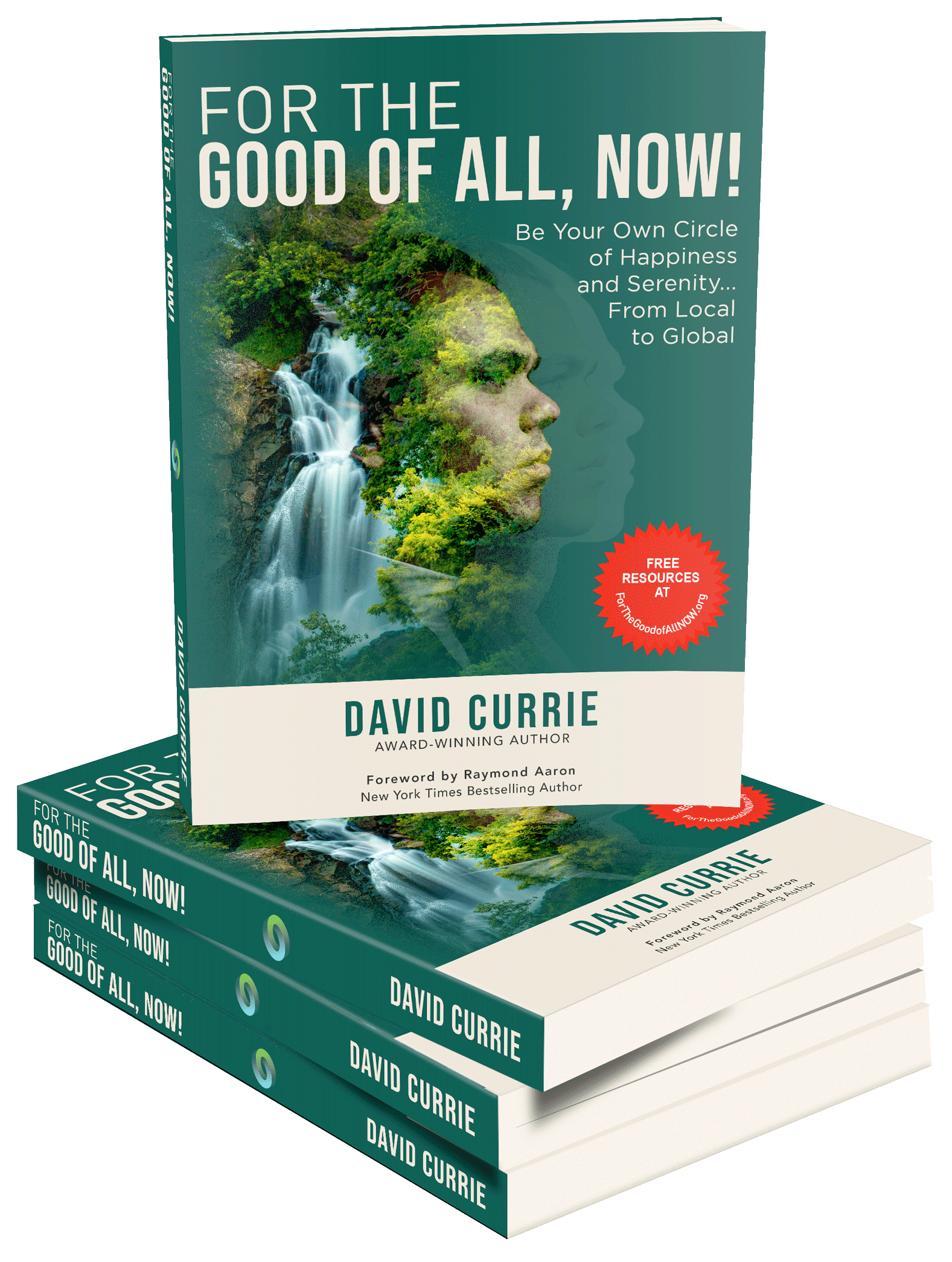 "Dust off your hope for the world and get inspired as David shares how you can contribute and connect, For the Good of All NOW!"
Raymond Aaron – New York Times Bestselling Author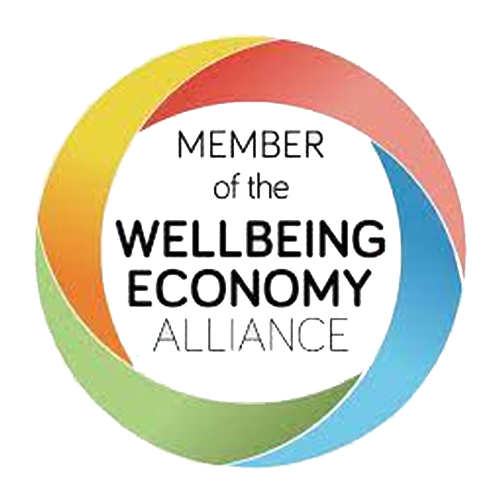 For the Good of All, NOW!
Official Launch – Experience the Shift
Thu., June 1, 2023 6:00 PM EDT
Free Event – Register Now at 
Watch Our Official Trailer
For the Good of All, NOW! Create your own Circle of Happiness and Serenity
In the midst of rising chaos, this is an essential guidebook for personal, community, and global self-empowerment.
The book is available on Amazon.
Use the form above to get on the announcement list and to keep in touch for additional offerings, news, and updates on the movement. There are no catches. We will not share your personal information with anyone, ever. Onward!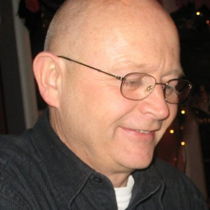 David Currie
Retired. Peace. Sustainability. Entrepreneur. Author of "For the Good of All, NOW!"
Dear Reader,
I am the author of For the Good of All, NOW! about creating circles of happiness and serenity from local-to-global.
I spent 45 years in organizational development and marketing in the corporate, small business, nonprofit, and community arenas and co-founded the first sustainability organization in my community.
But it wasn't always like this, as a result of a car accident in my teens I suffered for 50 years from PTSD and lived with a great deal of anguish and unhappiness.
So now I have dedicated my life to helping you find happiness and serenity while making this world a better place for all.
Interested? Let's connect.
Yours in unity and peace,
David Currie