Invitation to Stay in Touch
 "Human beings, vegetables, or cosmic dust, we all dance to a mysterious tune,
intoned in the distance by an invisible piper."
Albert Einstein, Nobel Prize Winning Physicist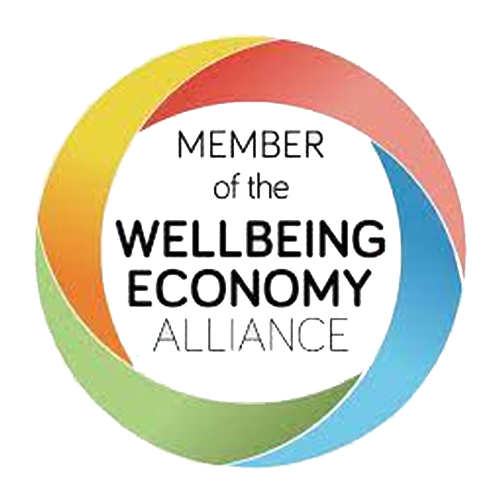 Welcome to the RESOURCES page of FOR THE GOOD OF ALL, NOW!
Readers of For the Good of All, NOW! have been invited throughout the book to explore the source material referred to here. If you are still on the fence about buying the book, you might want to experience two magnificent poems recited by their authors and featured in For the Good of All, NOW!
Kim Conrad – Being For  live performance
Amanda Gorman, Our Purpose in Poetry: Or, Earthrise – live performance
I have linked readings and books www.goodreads.com, where you can read about the books and authors. Look for me there once we get up and running.
Note: Look for the For the Good of All seller page on Amazon. It will contain links to purchase any of the books listed. If you purchase through the For this account, a small portion of your purchase will help fund the movement and our work. Thank You.